The #1 ESG software for private
markets investors.
"We reviewed the capabilities of 100 different vendors and went with Reporting 21."
– Top 10 PE firm, $300+ billion AUM
"We started working with Reporting 21 in 2015 and for the last six years it has been a happy and super efficient relationship.»
– Sophie Flak, ESG Managing Partner, Eurazeo
"We talked to all the leading vendors in the ESG space and it wasn't even close."
– Top 10 PE firm, $265+ billion AUM
"We decided to work with Reporting 21 to have a professional approach to ESG policy, to be more efficient and to save time because we can rely on their professionalism."
– Laurent Bénard, Managing Partner, Capza
100+ Private markets investors with over
$17 trillion in AUM trust us
How we help private markets investors.
Reporting 21 was designed as a seamless experience for investors to visualize and understand the ESG posture of their portfolios. As experts in finance, our team can guide you on investment practices in a changing world. Reporting 21 can help you measure risks, obtain information on your investments, and report progress to your investors. Going beyond reporting and regulatory obligations, Sirsa can also help you raise awareness on ESG topics within your investment teams, to improve practices.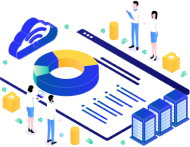 Platform + Advisory.
You are not in this alone. Reporting 21 supports customers with a dedicated team of 70+ experts with experience across asset classes.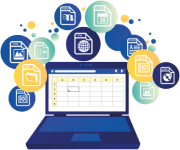 Move beyond spreadsheet tracking.
Easily request data from your investments through the SaaS platform. Your point-of-contact can then invite others to add data.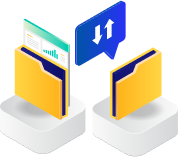 Access open API to automate data flows with other systems.
Send data from your systems to Reporting 21 to have a single source of truth on the ESG performance of your investments or you can flow data from Reporting 21 to your systems or data lake.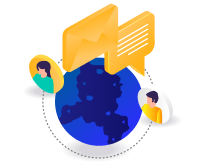 Global support.
Reporting 21 provides expert support to you and your portfolio companies throughout the process. Software translated into six languages and deployed in 120 countries.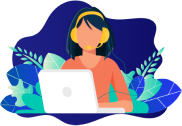 Regulatory expertise at your fingertips.
Expert advisors know the regional ESG regulations around the world and can provide training upon request.

"What I love about Reporting 21 is that the data model is super sleek. We can work all the data in all the dimensions that we need. This year we have over 300 companies contributing to the reporting campaign.
No failure – ever."
– Sophie Flak,  ESG Managing Partner, Eurazeo